How Do You Join the Serve Team?
From creating an environment where everyone feels at home by serving on the First Impressions Team, to leading the next generation by serving on the Kids Team, to crafting a dynamic Sunday morning experience with the Creative Team, to helping people make connections and build relationships by leading a Lifegroup—the Serve Team is a group of people actively making a difference in the lives of others.
1. Complete Lifetrack
Lifetrack is a four-week onramp that helps you learn more about TDF + how you can be involved.
2. Find a Team
We have some incredible teams full of people making a difference. Check them out below, and let us help you find a team to be part of.
3. Make a Difference
After you finish Lifetrack, our hope is for each of you to find a team you can be part of and start making a difference.
Get Started Today With Lifetrack
Kids
Be a part of shaping this generation of kids by engaging them with the Gospel through our weekend experiences on Sundays.
Students
Help invest in this generation of students through leading Lifegroups, and helping with Midweek worship environments.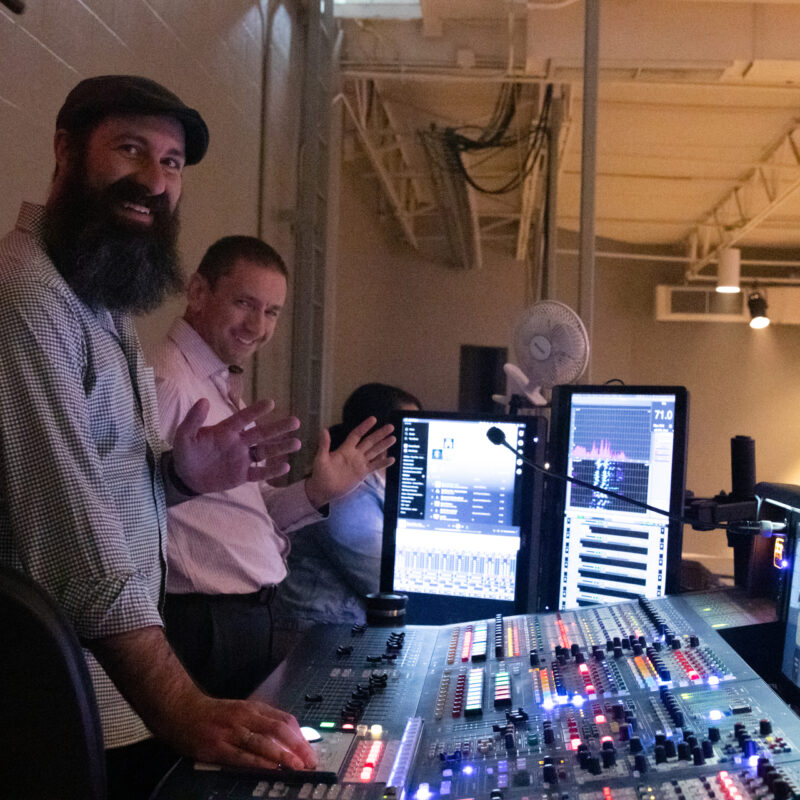 Creative
Help create authentic and engaging worship experiences through leading worship, operating cameras for our livestream, and programming lights + help tell stories through photography and social media.
Campus Support
Assist campus leadership with behind the scenes logistics through safety, set up, tear down, administration, and facility care.
First Impressions
Be the first to welcome guests as soon as they arrive, answer any questions they might have, help them find the best seats available, and be part of making every effort for our guests to not just feel welcomed, but to feel at home.
Next Steps
Help people take their next steps by facilitating Lifetrack, teaching a Lifegroup, or serve as a Baptism Host.