What is Lifetrack?
Lifetrack is a four-week journey designed to help you connect to TDF, discover your design, develop your leadership, and make a difference on our Serve Team.
Join us on Sundays in room 101 at 11am for Lifetrack.
Lifetrack does not meet during the months of July and December.
101
Learn our story. You'll hear about our beginnings and what we're all about as a church. TDF 101 takes place on the first Sunday of every month.
201
Grow with God. Develop the essential habits of being a healthy follower of Jesus. Essentials 201 takes place on the second Sunday of every month.
301
Discover your purpose. Find out what it means to be a leader at TDF and learn how you can strengthen your character and gifting. Discovery 301 takes place on the third Sunday of every month.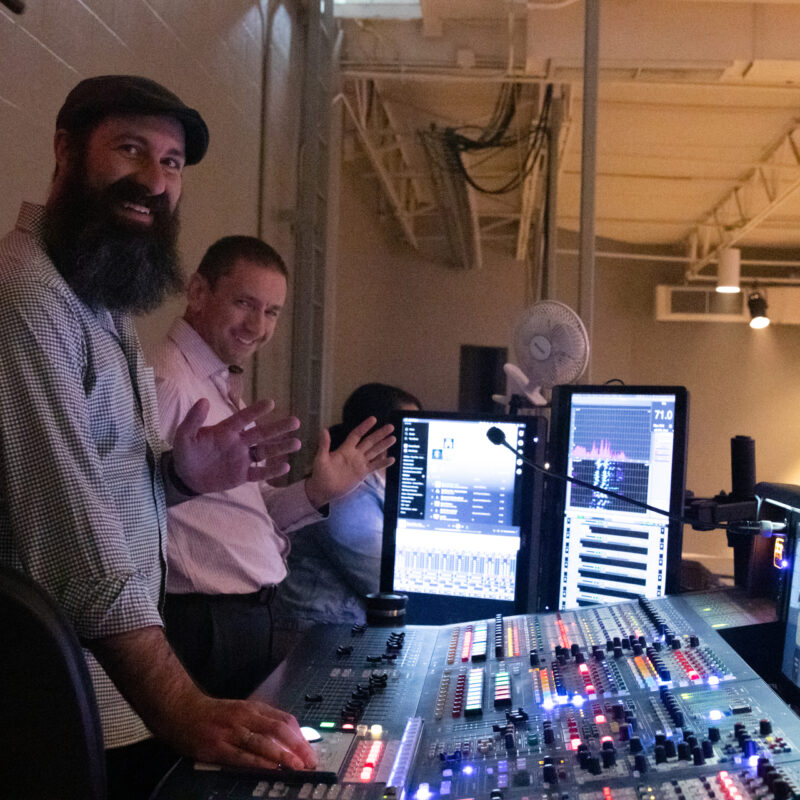 401
Join the Team. Connect to the opportunities available at TDF to live out your purpose and make a difference. Serve Team 401 takes place on the fourth Sunday of every month.